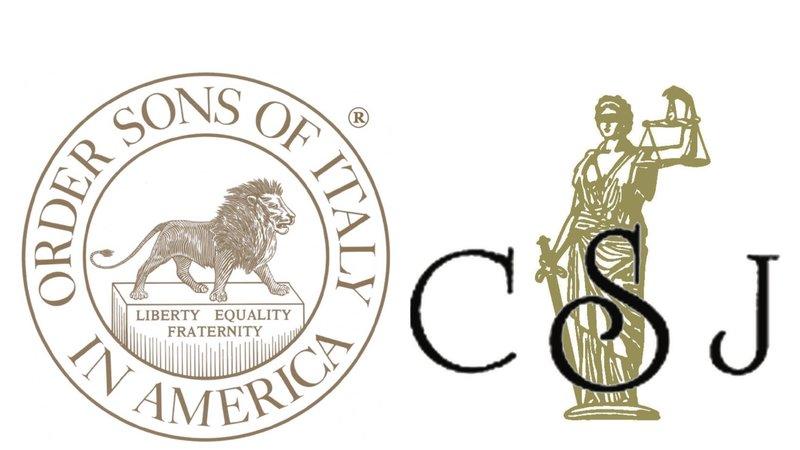 As you are aware, our national Columbus Day holiday has been under attack to be renamed "Indigenous People's Day". Most recently we have seen these attempts in Colorado; Utah; Montana; Los Angeles, California; Cambridge, Massachusetts; and Spokane, Washington. The
Order Sons of Italy in America
is not opposed to a day which recognizes indigenous people-who were a part of our nation's history-but we are opposed to having such a day if it replaces Columbus Day.
This is why we must take a stand and speak out when states, cities, or towns attempt to change this Federal Holiday. Therefore, the
Commission for Social Justice
is launching a formal petition entitled, "
Save Columbus Day
."

We are petitioning for an official Capitol luncheon and White House evening reception in recognition and endorsement of Columbus Day and the contributions of the 25 million Americans of Italian descent. With our holiday consistently under attack, we are asking the White House to rededicate the Presidency to both the holiday and to our community. We also ask the President to once again host an annual signing ceremony in celebration of Columbus Day, the entire Italian American Community, and the importance of the immigrant experience in building our great nation. Columbus Day represents not only the accomplishments and contributions of Italian Americans, but also the indelible spirit of risk, sacrifice and self-reliance of a great Italian icon that defines the United States of America.
If you have any questions, please contact contact us either by phone (202-547-2900) or by
e-mail
. From there you will be directed to, or put in contact with, a member of the
Commission for Social Justice
or one of our state chairs for the CSJ.
Thank you all for your anticipated support of this project.

Fraternally,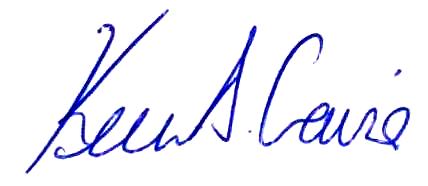 Kevin A. Caira

Commission for Social JusticeŽ President